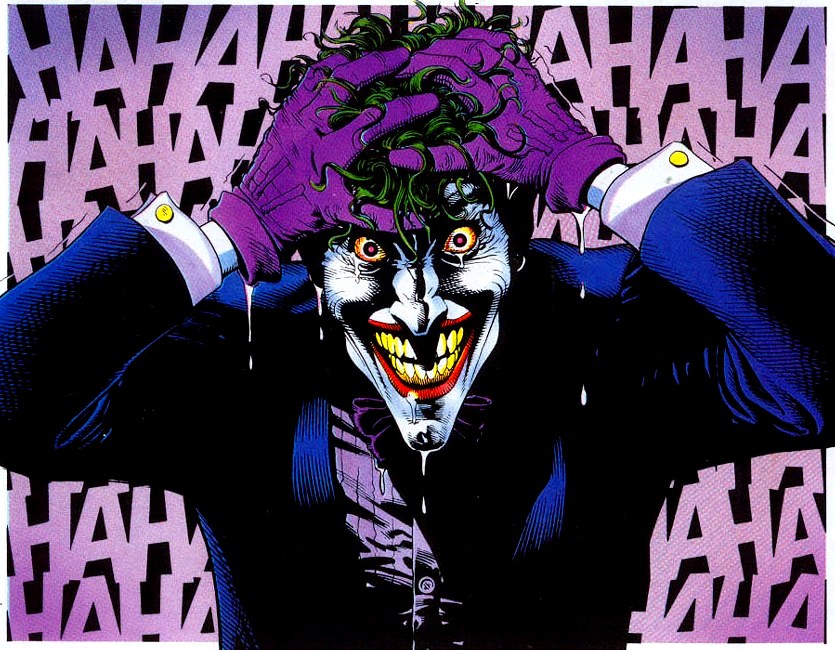 Stephen Ginn do blog Frontier Psychiatry escreveu um artigo para o student BMJ sobre quadrinhos e psiquiatria.
Looking at the psychopathology of comic book characters is an interesting diagnostic challenge and also a newly used approach to medical education. A comic book convention earlier this year was held to educate the public about psychiatric conditions.
O autor se debruça especialmente sobre a psicopatologia dos personagens das histórias de Batman.
O artigo "Comic books and Psychiatry – An innovative way to teach mental health issues" pode ser acessado livremente aqui ou, pelos assinantes da revista britânica, aqui.
:: Posts relacionados: Cores do bem e do mal, Arqui-inimigos da Psiquiatria, Ciência desvairada